Screen|Play 
is a brand new performing arts concept developed by Sehlection Film and its creative partners. Screen|Play combines live theatre and cinema, synergizing the best of both mediums into a novel moviegoing experience.
...perform inside the cinema leveraging the screen as a 
virtual set, exploding the potential for creatives to deliver immersive and interactive experiences to 
cinema audiences.
The value add of a live performance
...component to movie-going stands to 
generate enhanced revenue streams in the form of premium ticket prices and new promotional and direct advertising opportunities.

A brilliant scientist invents the means to edit the human memory before falling victim to her own creation.

How do you know who you really are?
For most of us, it's easy; we remember.
We remember the 
things we have done and the choices we made and we trust that the images playing back in our 
head when we reach for the past are showing us the truth as it really happened. 
Our memories tether us to reality like an astronaut's air supply.
But what happens to a person when that cord is cut? When that life sustaining connection is 
severed, and the memories of our lives become unreliable, unreal or even impossible, what 
happens to the person remembering them?

Trace -  a cinema/drama hybrid 
...explores themes of memory, identity, exploitation, and technical 
innovation and will utilize in-theater live actors in combination with cinematics to create an 
immersive movie-going experience unlike any the industry has seen before.
Shooting in August of 
2021, the team behind Trace is looking to support a vision of a film that inspires a new mode of 
cinematic presentation and demonstrates the viability of an unrealized market segment of theatrical 
release with large upside potential.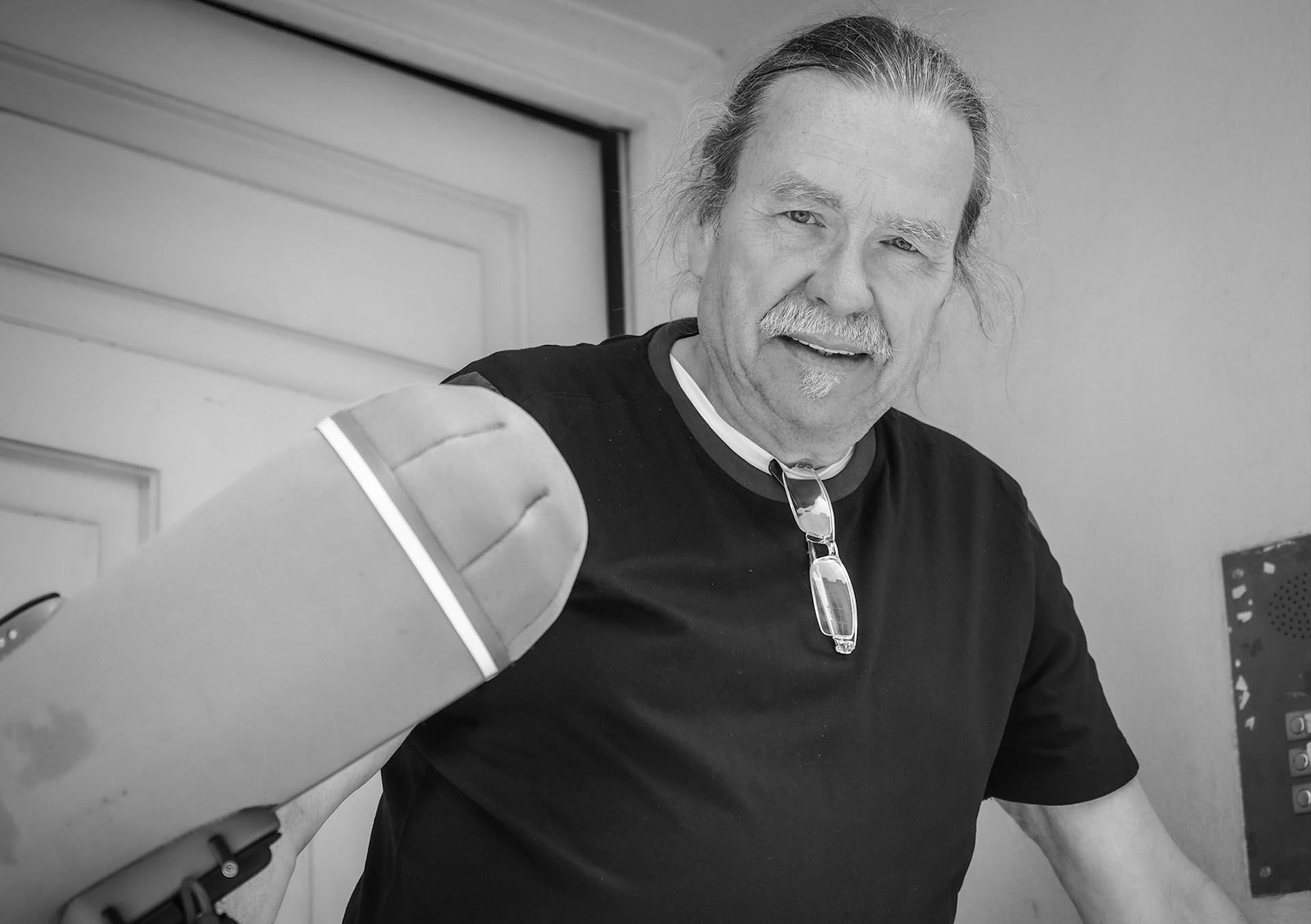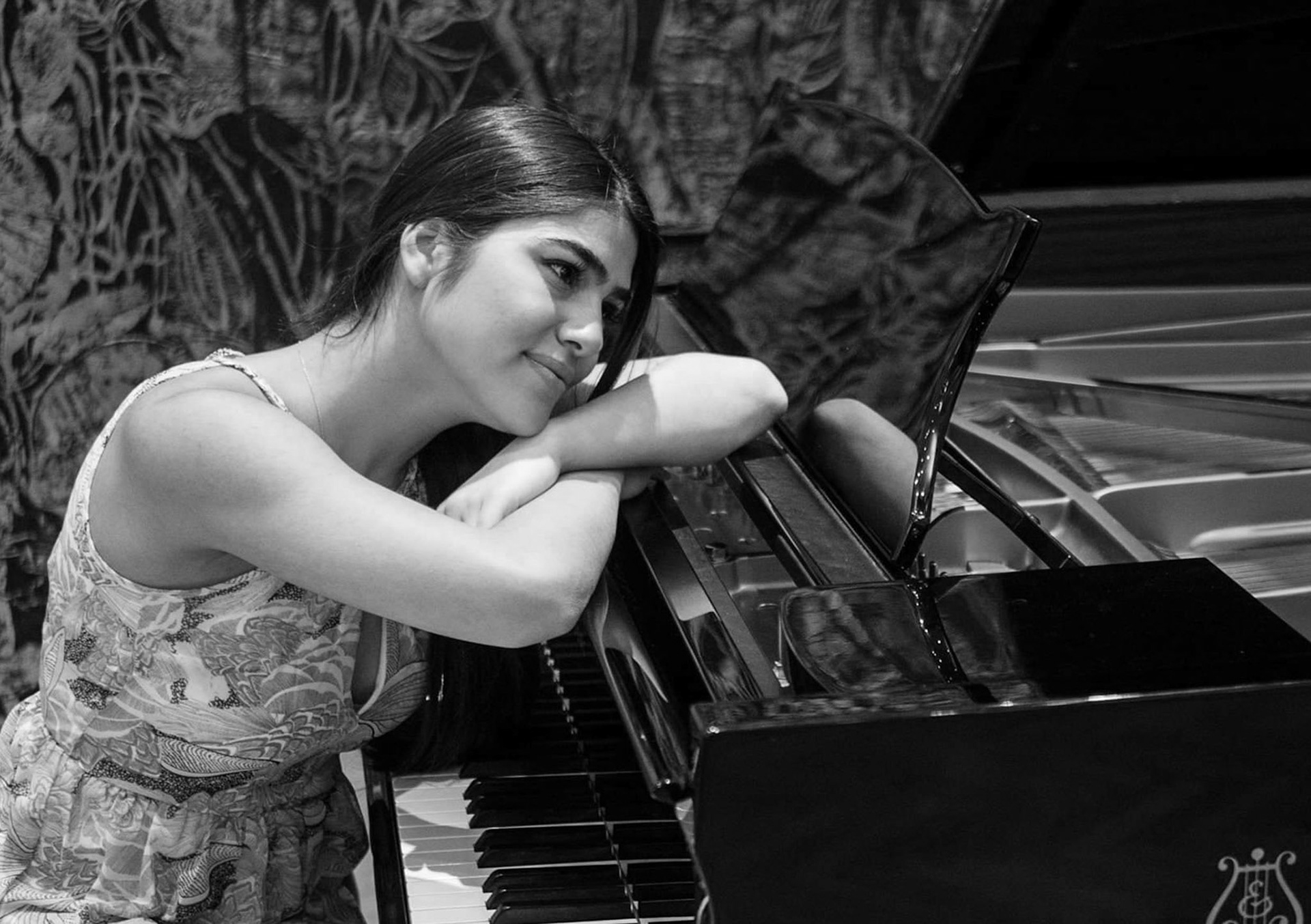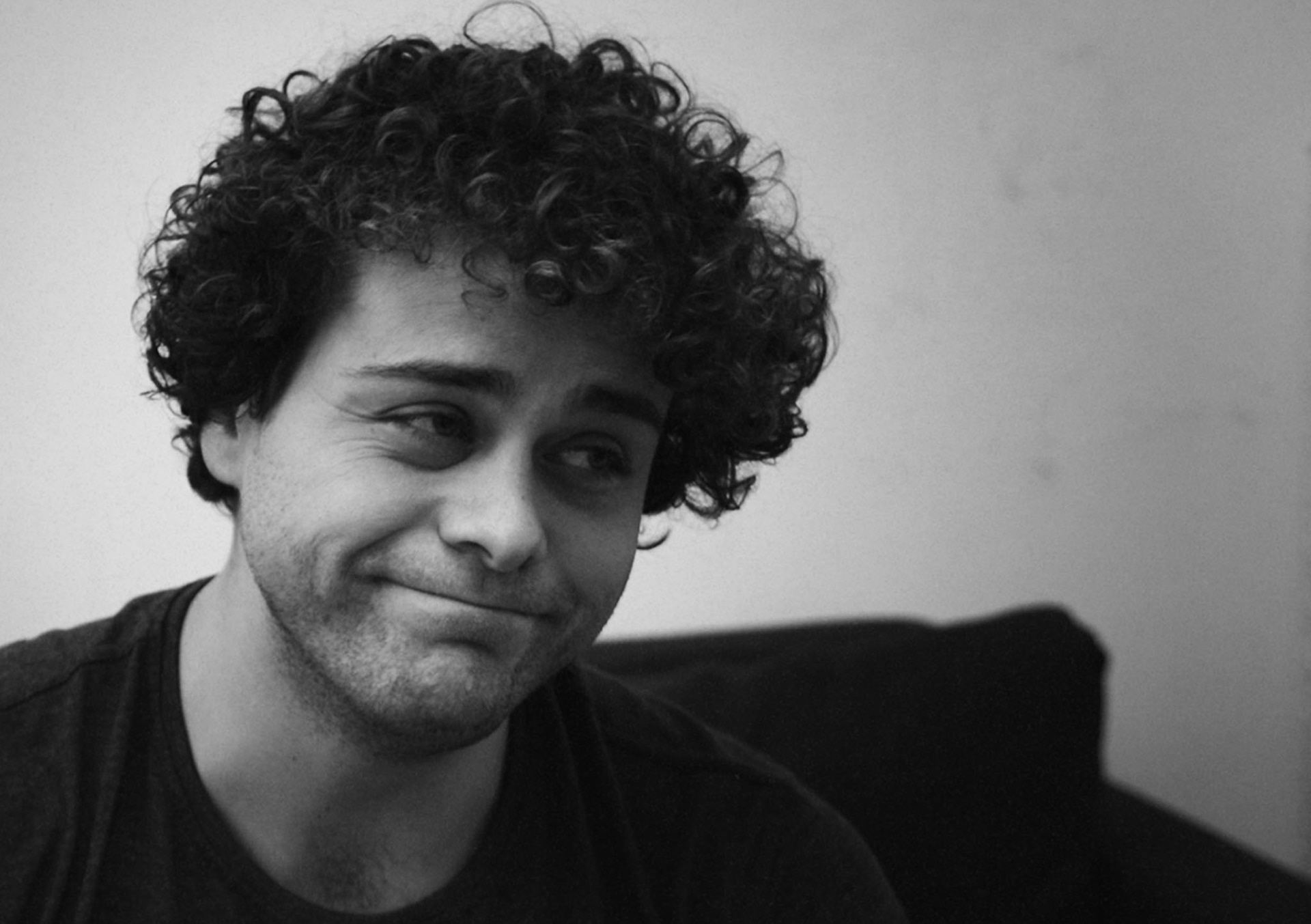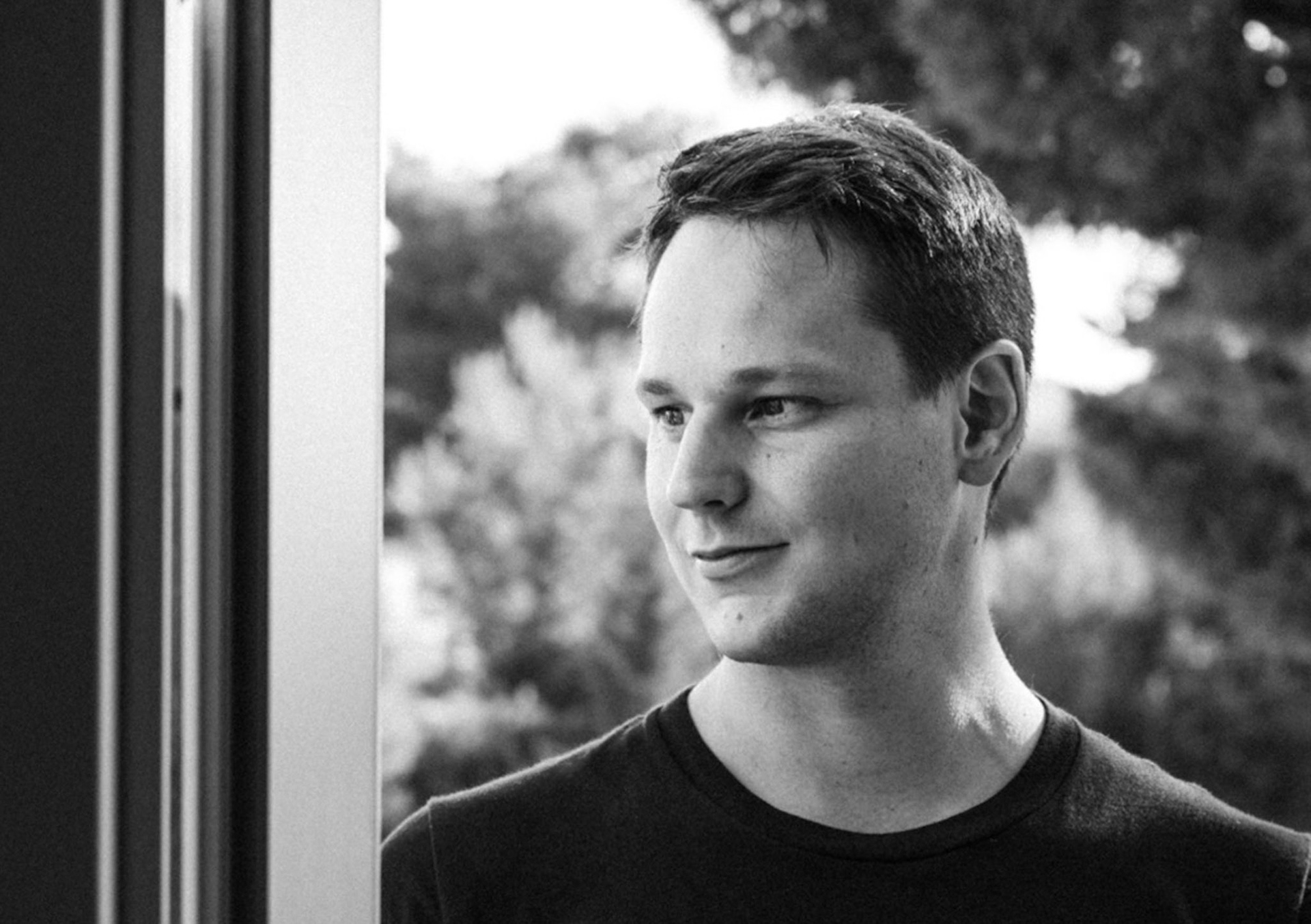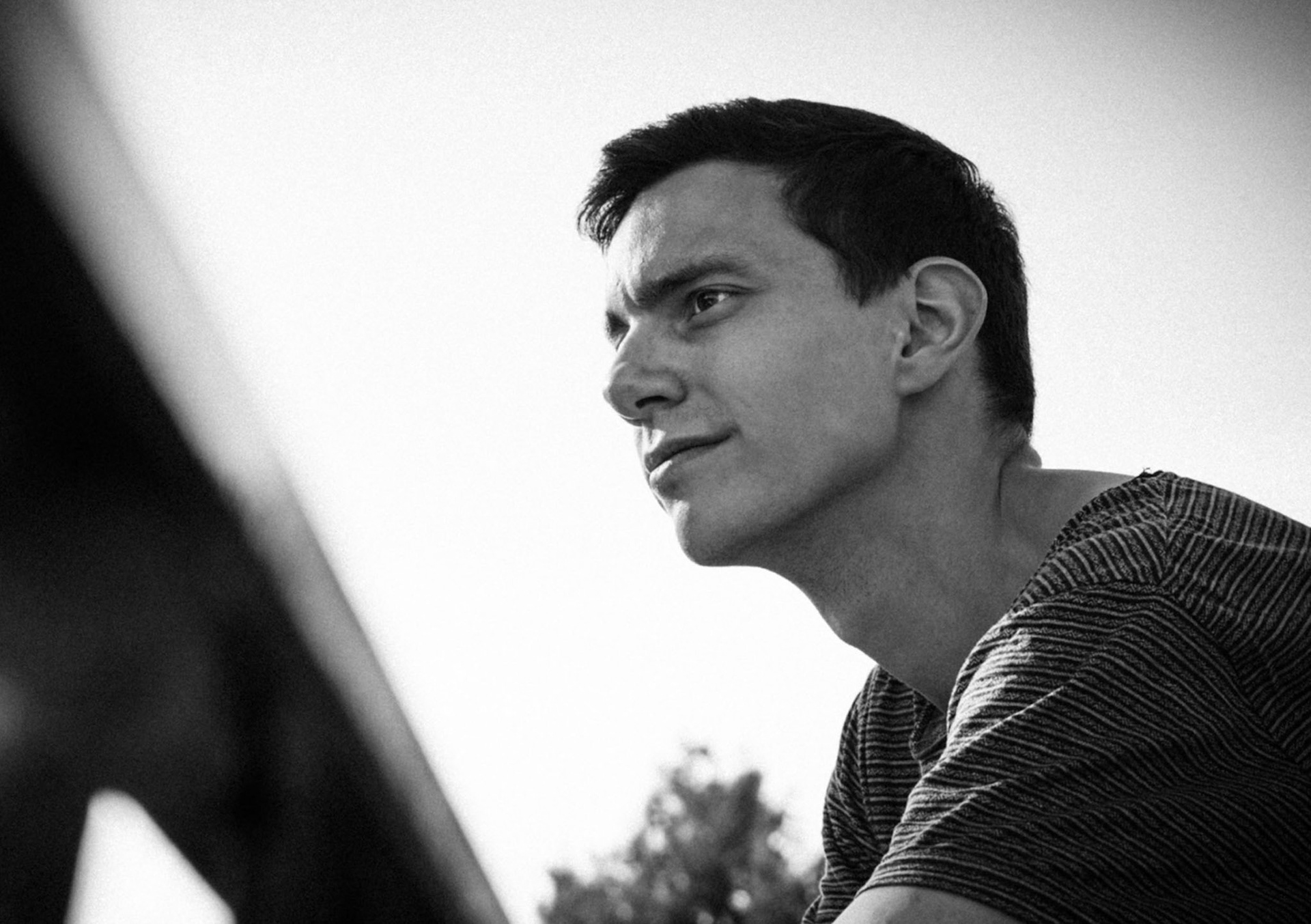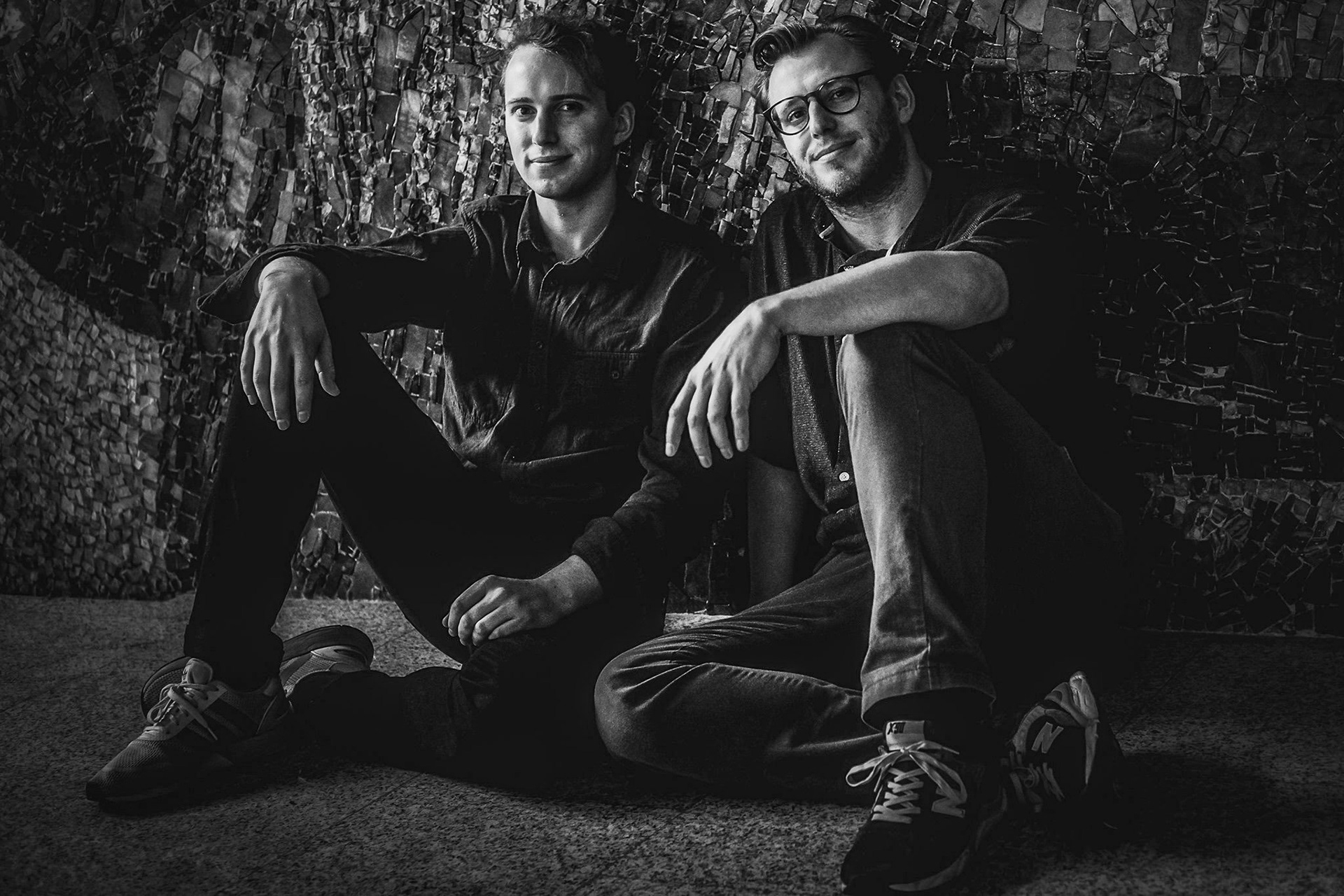 consists of experienced professional film makers, producers, composers, lighting 
technicians, camera operators and visual artists who are experienced in all elements of feature film 
production. 
Trace has already been greenlit for premiere and distribution in Germany through a deal 
with Cineplex, one of Germany's largest theater chain which operates movie theaters in over 150 cities.
Trace is set to premiere in winter of 2021 and your contribution could help position the film to be 
the disruptive, trailblazing innovation we believe it is positioned to be.
Now is your chance to own a piece of movie history!